Changemakers Kids
Books Sold to Traditional Children's Book Publishers & Our Own Line of Picture Books for Kids 5-11
Changemakers Kids specializes in fiction picture books for kids 5-11
These include:
We additionally assist with promotion through
traditional & social media.
In working with traditional publishers, we license the story or provide the story and illustrations from one of our illustrators.
Our line of books features illustrations from illustrators or photographers.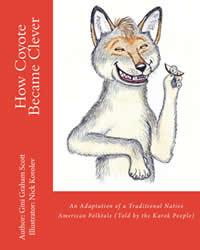 In working with authors, we help with editing and ghostwriting. Then, we help authors publish and promote their books, or help them find agents and publishers specializing in picture books.
Changemakers Kids
(925) 804-6333
2415 San Ramon Valley Blvd
Suite #4-366
San Ramon, CA 94583
info@
changemakerskids.com